Lake & Porter County, Indiana -
To receive special savings, DIY tips & new product info.
Current Specials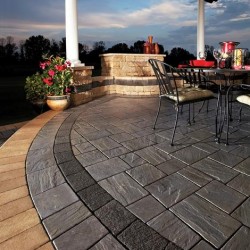 View All Specials
Richcliff
10% Off
Mention this ad for your Savings!
View
Tips & Tricks
Why let good water go to waste when you can reuse it for another purpose?
Visit Site
Upcoming Events
July 27, 2014
Location: Lowell
Handcrafted Art, Jazz Music, Lunch for sale in the Outdoor Pavilion. Beautiful Gardens & Fabulous Plant Sales...DON'T MISS THIS EVENT!
View Event Info