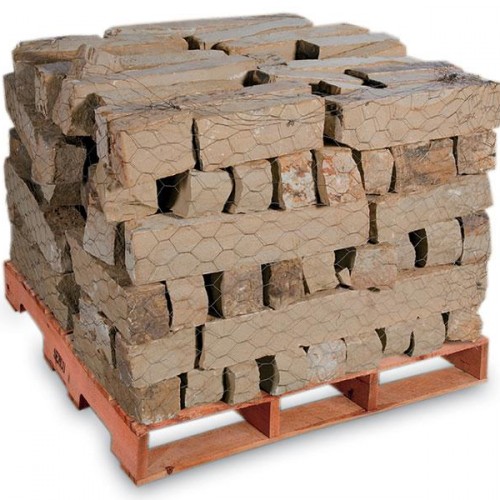 Black Hills Rustic Lawn Edging
A beautiful multi-colored sandstone with tan, rust & black will be the perfect warm neutral touch to your landscape that it needs.
Natural stone edging is perfect for edging your planting beds. When installed properly, they eliminate the need for the dreaded weed eater, cutting back on yard work time.
Approximately 110 Ln Ft per Ton
4″ x 4″ x Random Lengths
Natural Top and Bottom with Squared Ends