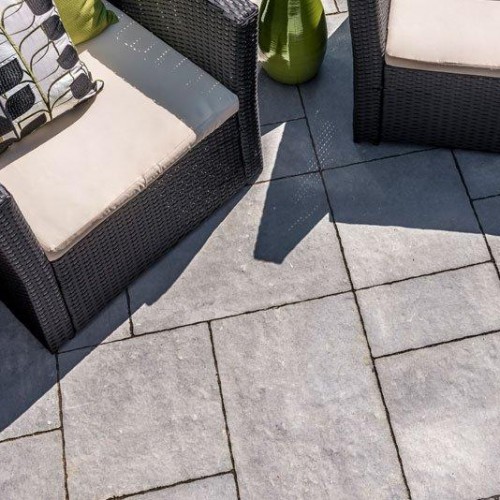 Unilock
Bristol Valley
The moderate surface texture of Bristol Valley brings a new, refined elegance to outdoor applications where a more commonplace flagstone slab may have been used in the past. Subtle color blends add to an appearance of natural stone.
Available Colors: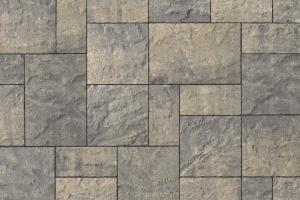 Steel Mountain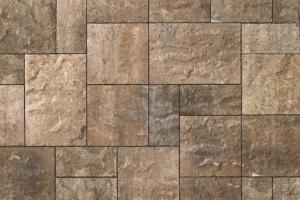 Bavarian Blend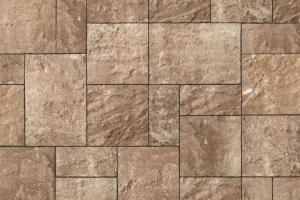 Copper Ridge
---
Available Sizes:

Large Rectangle
21 1/4" x 14 1/8" x 2 3/8"

Square
14 1/8" x 14 1/8" x 2 3/8"

Small Rectangle
7 1/16" x 14 1/8" x 2 3/8"

Bristol Valley A
Download Document

Bristol Valley B
Download Document
Want help calculating your order?
Use the Unilock interactive paver calculator to get quick, easy and accurate specifications for your project!