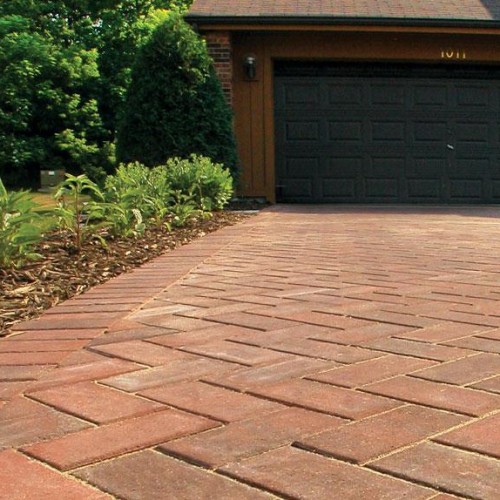 Unilock
Hollandstone Premier
The beautiful intense colors of Holland Premier make it an excellent choice for residential and even commercial installations where a rich and deep color is desired. Holland Premier's color-fastness is derived from a specialized face-mix which is integrally molded into the surface of the stone. As a result, the surface of Holland Premier will remain pristine looking for many years to come.Holland Premier has the classic look of clay pavers, synonymous with the "look and feel" of our heritage architecture. The extremely durable concrete and its intense color make it an excellent choice for commercial or residential applications.
Available Colors: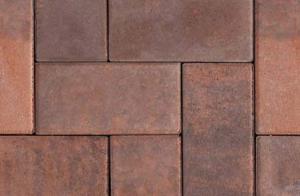 Heritage Brown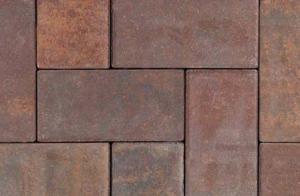 Charleston
River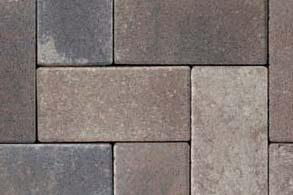 Sierra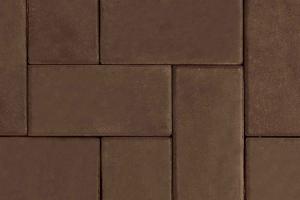 Brown
Granite
---
Available Sizes:

Standard
4 x 8 x 2 3/4

Hollandstone B
Download Document

Hollandstone C
Download Document

Hollandstone D
Download Document
Want help calculating your order?
Use the Unilock interactive paver calculator to get quick, easy and accurate specifications for your project!