New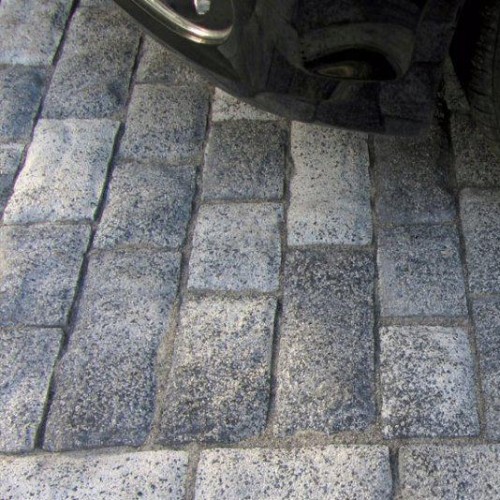 Unilock
Tribeca Cobble
Unilock's new Tribeca Cobble pavers have the look of the beautiful imported granite cobble stones used in North America's streets for centuries. A natural cobble appearance, dimensional accuracy, along with an EnduraColor Plus finish, makes Tribeca an excellent choice for your project.
Available Colors: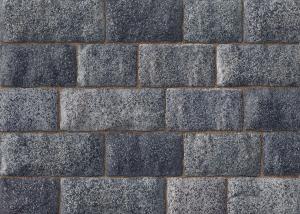 Cobalt Grey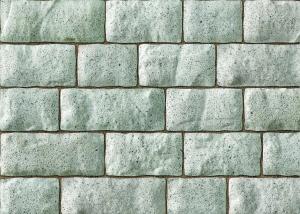 Peppered Granite
---
Available Sizes:

12"x5"
12 x 5 x 2.75
9"x5"
9 x 5 x 2.75

7"x5"
7 x 5 x 2.75
Want help calculating your order?
Use the Unilock interactive paver calculator to get quick, easy and accurate specifications for your project!