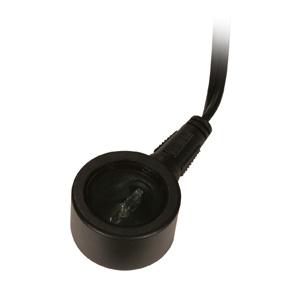 Aquascape
10-Watt Waterfall Light
10 Watt 12 Volt Waterfall Light with a 15 foot cord. Includes quick connect plug or can be hard wired. Small halogen bulb is ideal for highlighting waterfalls.
Add a new dimension to your pond by bringing it to life at night. With today's busy lifestyle, it is often difficult to enjoy your pond or landscape during the day. With Aquascape's complete line of pond and landscape lighting, enjoying your garden is easy - day
Includes:
- Quick-connect plug
- 15 ft. cord
Weight: .7 lbs.
Transformer sold separately
or night.