Top Seller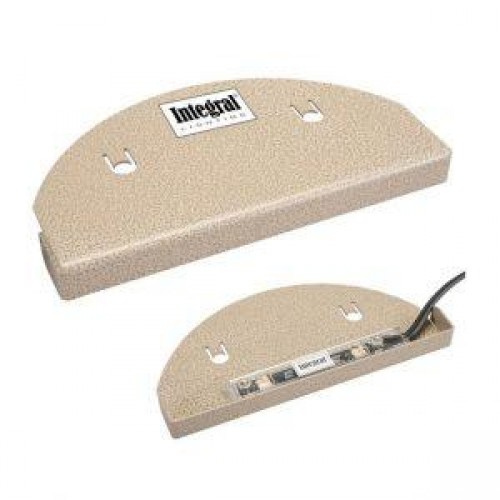 Integral Lighting
Integral Lighting IL600
• he fixture body is made from strong and durable materials, ensuring it will last the lifetime of your hardscape.
Equipped with an energy efficient LED package and available in four different color outputs: 2400K ultrawarm white, 2700K warm white, 3000K white or 4200K cool white. Choose from 10 professional quality powder coated finishes to coordinate with your project.
Made in the USA by Integral Lighting.
Available Colors:

Sand

Clay