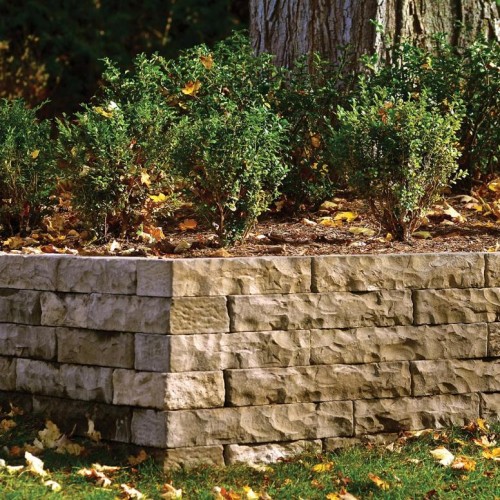 High Format
Claremont Wall
A wall of wonderful distinction if there ever was one. This classic wall collection boasts of impressive snapped limestone texture and exquisite style.
Traditional linear proportions for elegant outdoor living
Relaxing seat walls made possible by texture on both sides of each unit
Crisp, chiseled stone texture is indistinguishable from natural, snapped limestone
Available Colors:
Fond Du Lac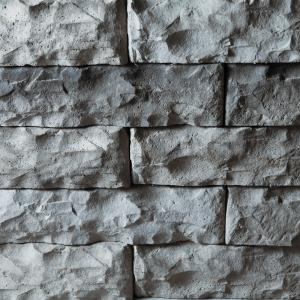 Slate Grey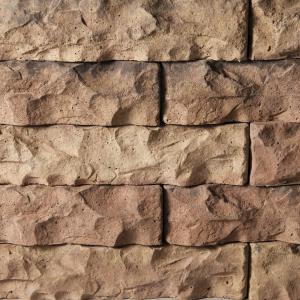 Auburn Ridge
---
Available Sizes:

24" Claremont Wall
24 x 8 x 4

18" Clatemont Wall
18" x 8" x 4"

Claremont Corner