Unilock
Il Campo
Produced by a specialized manufacturing process, this paving stone features brushed irregular lines etched across each paver. It's a detailed look that's striking and inviting at the same time, and unlike any other paver you can buy. Available in a variety of dimensionally compatible units this paving stone system gives you the ability to create an almost unlimited variety of geometric and random pattern designs.
Available Colors: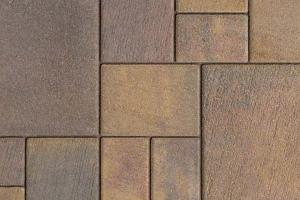 Coffee Creek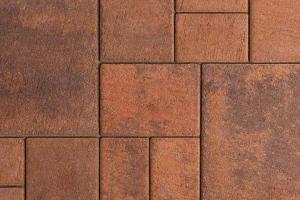 Heritage Brown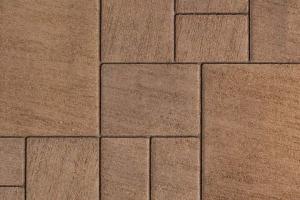 Oakwood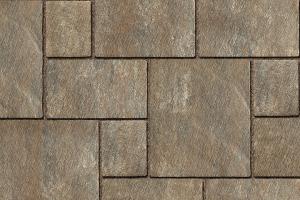 Bavarian Blend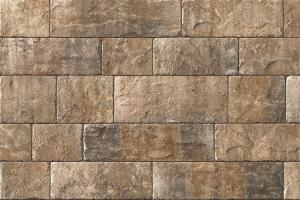 Artline Size - Bavarian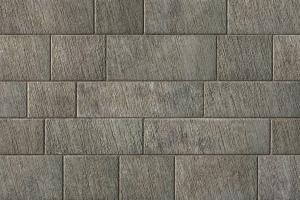 Arline Size - Granite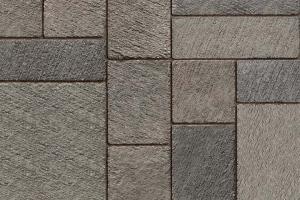 Granite
---
Available Sizes:

4 x 8 Rectangle
Bavarian Blend, Heritage Brown and Granite only
4 x 8 x 2 3/4
Want help calculating your order?
Use the Unilock interactive paver calculator to get quick, easy and accurate specifications for your project!