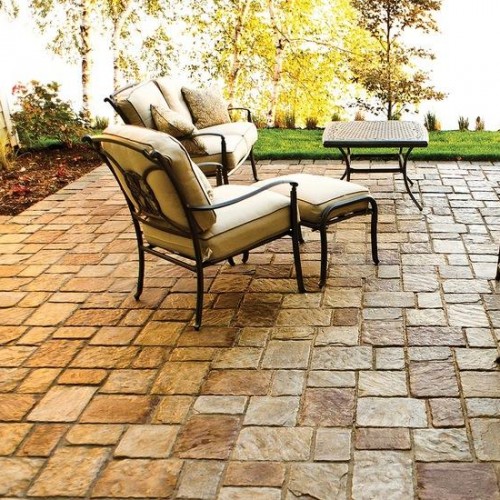 High Format
Mission Pavers
Wouldn't you rather drive your car onto a cobblestone courtyard in old world Europe than a concrete slab? The Old and New Mission Collections will transform any drab backyard or driveway into an Italian veranda. For patio use we recommend pairing these pavers with a bottle of exquisite wine.
Is that time worn Cobblestone or concrete? With the Mission Paver collection, it's hard to tell.
Natural, subtle color blends look great on their own or can be combined for a variety of charming custom blends
Uniform 2 ¾" (70mm) thickness makes Mission Pavers very strong, yet easy to install
Old Mission can be used in both permeable and non-permeable applications depending on the jointing material used
New Mission pavers can be placed together tightly for a smooth, even surface with an extra touch of class.
Available Colors: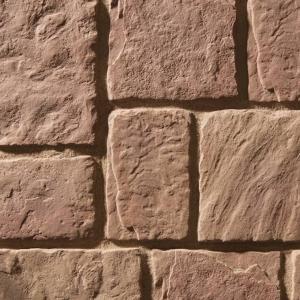 Auburn Ridge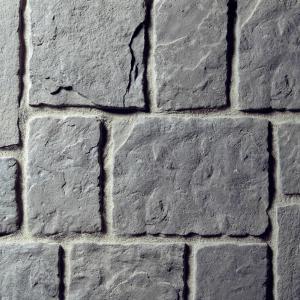 Blue Stone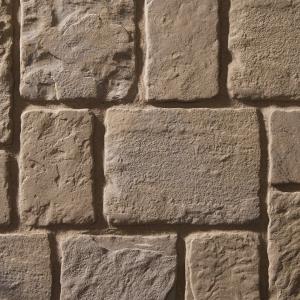 Fond Du Lac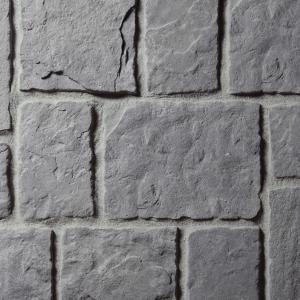 Slate Grey