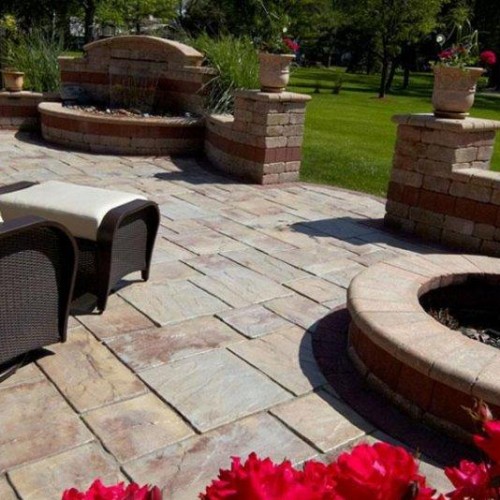 Unilock
Rivenstone
Available in two nature inspired shades, Rivenstone combines the durability of concrete with the character and flexibility of natural stone. It's an ideal choice for those looking to add enduring quality and timeless appeal to walkways, courtyards, pool surrounds, terraces and patios.
Available Colors: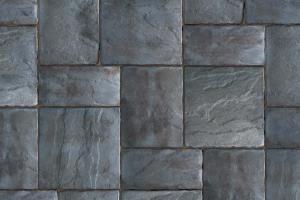 Bluestone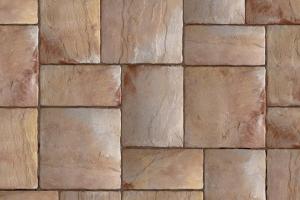 Canyon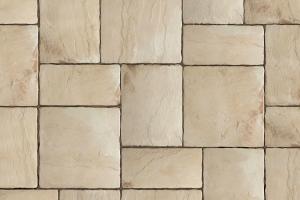 Sahara
---
Available Sizes:

24" x 24"
24 x 24 x 1 3/4

18" x 24"
18 x 24 x 1 3/4

12" x 24"
12 x 24 x 1 3/4
Want help calculating your order?
Use the Unilock interactive paver calculator to get quick, easy and accurate specifications for your project!